Pu-la, founded in 2020, is a luxury, pet-oriented brand that aims to bring together style and functionality with minimalist refinement in mind. With the release of their initial products, Pu-la strives to bring a little luxury to pet & owner hygiene without compromise. 
The aim of the Pu-la team is to create high quality products that enhance the lives of the customer and their pets. Their website can be found here.
"Built around the principles of craftsmanship, innovative design and poetic lifestyle, Pu-la strives to marry minimalist refinement, effortless functionality and indispensable luxuries with your everyday routines. We know that life gets messy, and that it's the little luxuries that make the biggest difference."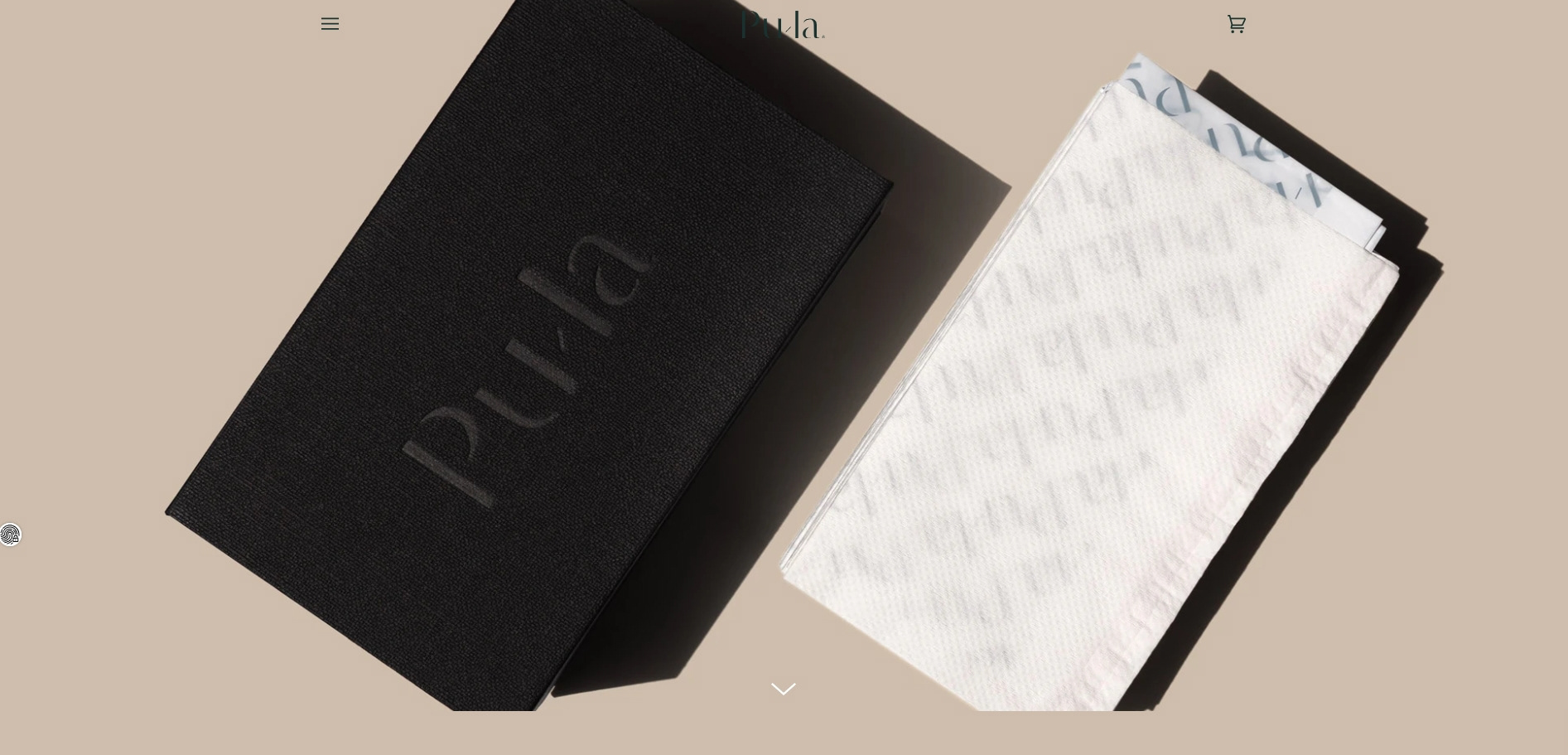 Between 2019 and 2020, I had the pleasure of assisting this company through their start-up process. I was recruited to aid in the visual development of proposed products for both in-house teams & manufacturers. Albeit a rather simple box concept, our challenge was to marry the bridge between form and function, using a primitive shape and creating artefacts that resonated with 'luxury', 'elegance' and 'minimalism'.
The outcome is sweet and simple: Packaging designed for premium pet waste bags (available in the UK). These luxury sheets are stacked neatly and housed by an ergonomic casing; all with daily routines & rituals in mind.