An action packed 2 week commission, working live with technical artist, company representative & web designer to deliver the client request exactly as envisioned. This experience was unique as it was my first at producing 'shopped' real-world visual work. I had the opportunity to experiment beyond 3D work and marry other forms of visual design. All with the goal to build something that looks as real as it sounds.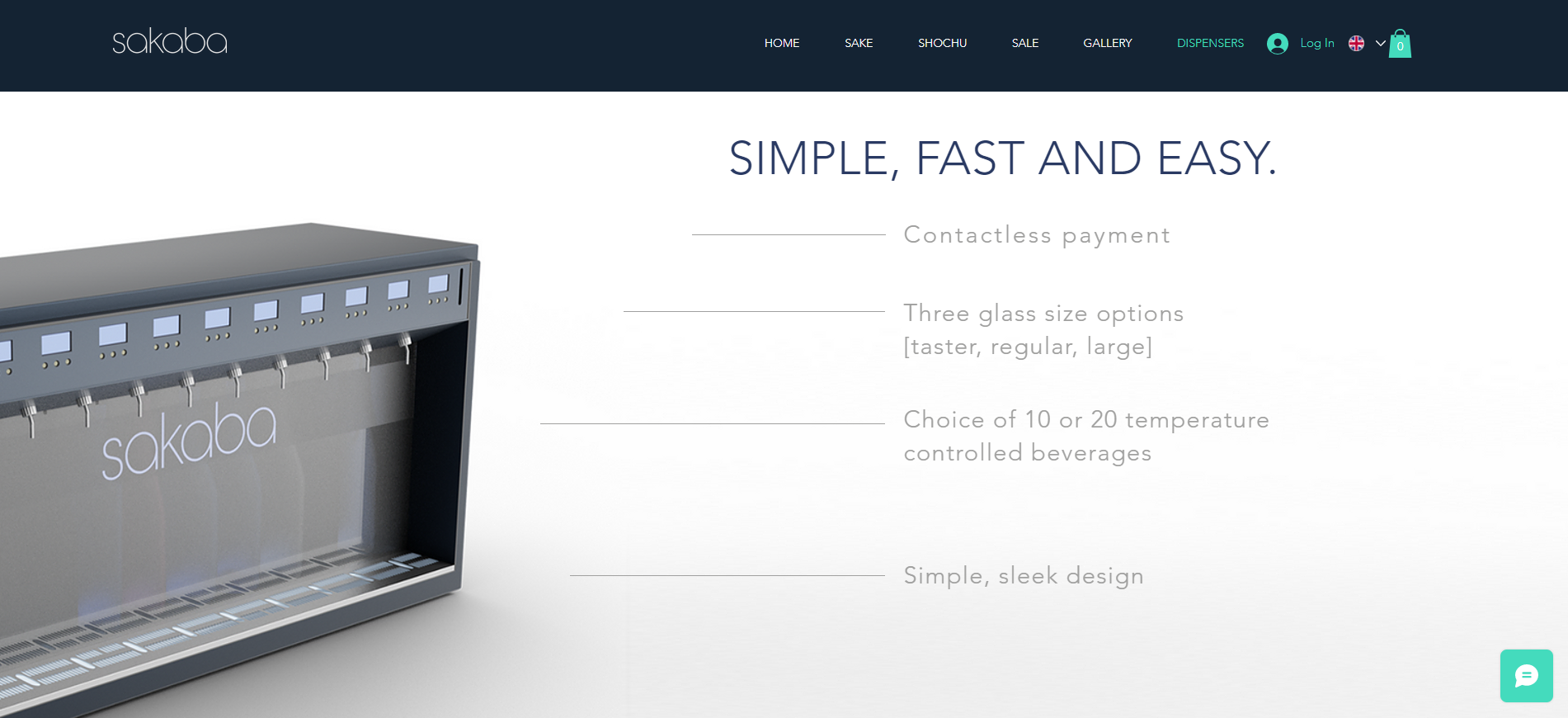 An innovative, temperature controlled, alcoholic beverages machine design. This sleek and simple design benefits breweries by removing the client-search from the equation. Breweries can work directly with the Sakaba brand to deliver their creations directly to the consumer.
Sakaba aims to work with local and global businesses, bars and event caterers to fulfill this idea.
To learn more about Sakaba, visit their page here.
Tasked with visualizing a dispenser concept in real-world spaces, I utilized modular, rapid prototyping tools. With a fast-tempo approach, using Blender and fSpy, I was successful in manifesting a product identity to accompany the client vision.